RSS
There is it, autumn in the countryside of Leipzig: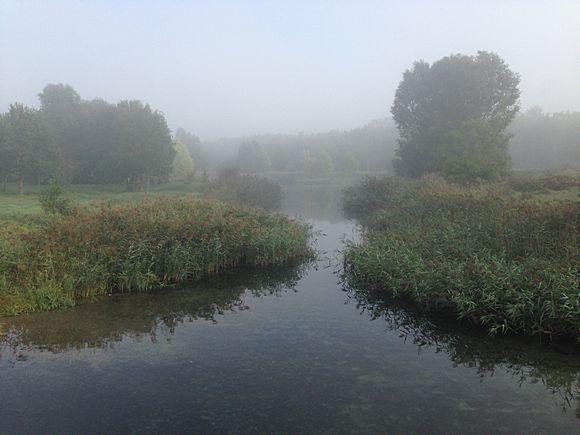 read more...
RSS
Not enough space for the new high-performance gamers? Or the new RAID controller is too high for the height of the LowProfile PC case?
We have the solution: use to connect your new equipment to 90° risers or flexible riser cables. This allows you to position the slot cards appropriately and connect them to the PCI Express or PCI slot. Cooling problems can also be better managed.
But beware: strong consumers such as modern high-speed graphics cards also need corresponding high-speed cables, otherwise the data transmission does not run uninterrupted.
Riser cards and cables for:
The following figure shows a shielded PCIe high-speed cable: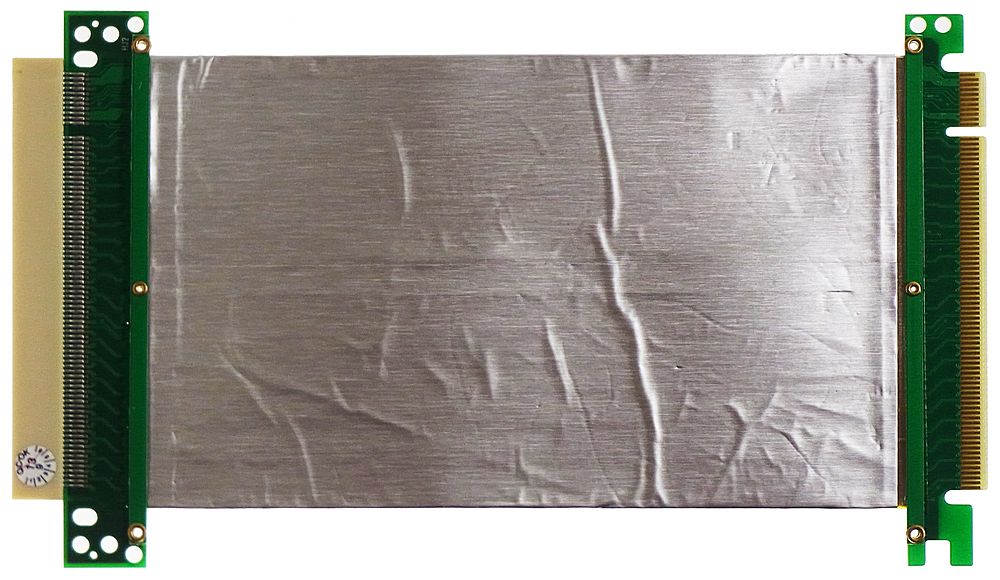 In addition to the flexible riser cables, simple 90° riser cards are
read more...