RSS
we also need a holiday.
Therefore we have from Nov 14th, 2018 to Dec 6th, 2018 company holidays.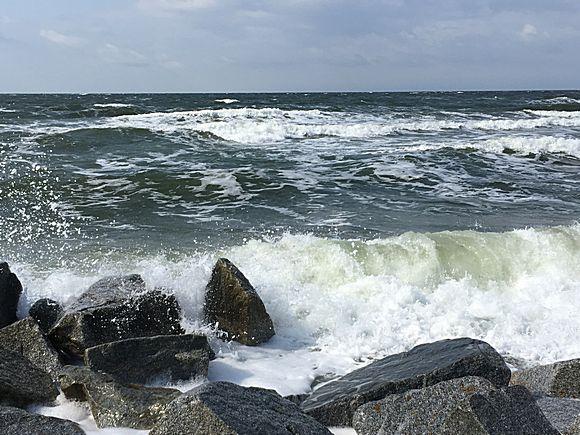 Please note:
- no orders will be sent during this time
- no returns and complaints are processed,
- no credits can be assigned,
- also in this time no contact by email and telephone is possible.
From Dec 7th, 2018 orders will be shipped again. Starting from Dec 8th, 2018, all other incoming transactions such as revocations, withdrawals, complaints, credits, emails, etc. will be processed as quickly as possible.
We thank you for understanding.