Home • Adapters and Converters • IDE Adapters • M.2 Adapters • Mini IDE Adapters • mSata Adapters • RS232 RS485 Converters • SATA Adapters • SCSI Adapters • USB Adapters • Video Converters • ZIF Adapters • Further Adapters
Further information, which can assist you in your decision making process, you find in our guides.
M.2 Adapters by M-ware®
We carry a wide range of SSD adapters for different applications. Use M.2 (NGFF) SSD for example with a fast USB 3.0 flash drive. So the mobile use on different computers is a cinch:

M.2 (NGFF) adapter for connecting M.2 SSDs for Asus Zenbook UX21, UX31, UX51 and further laptops
You want SATA3.0 or via USB3.0 include a M.2 SSD over mSATA into a computer, but this does not have a matching connector? You have come to the right place because you need one of our NGFF M.2 adapter. We provide for a variety of purposes, one set of many different types NGFF adapter with M.2 form factor in various designs and layouts that allow easy safe realize your requirements. Among them are some M.2 adapter, which SDSA5JK SSD Asus Zenbook UX21 UX31 in a UX51 can be used, here are two examples:
Connect M.2- and mSATA SSD with a SATA3.0 connector
We have several adapters with SATA connector on offer for you. These adapters are configured with the inclusion of SSD mSATA either or M.2 interface.
SATA3.0 adapter to mount a mSATA SSD SATA3.0 adapter with capacity for a SSD M.2
---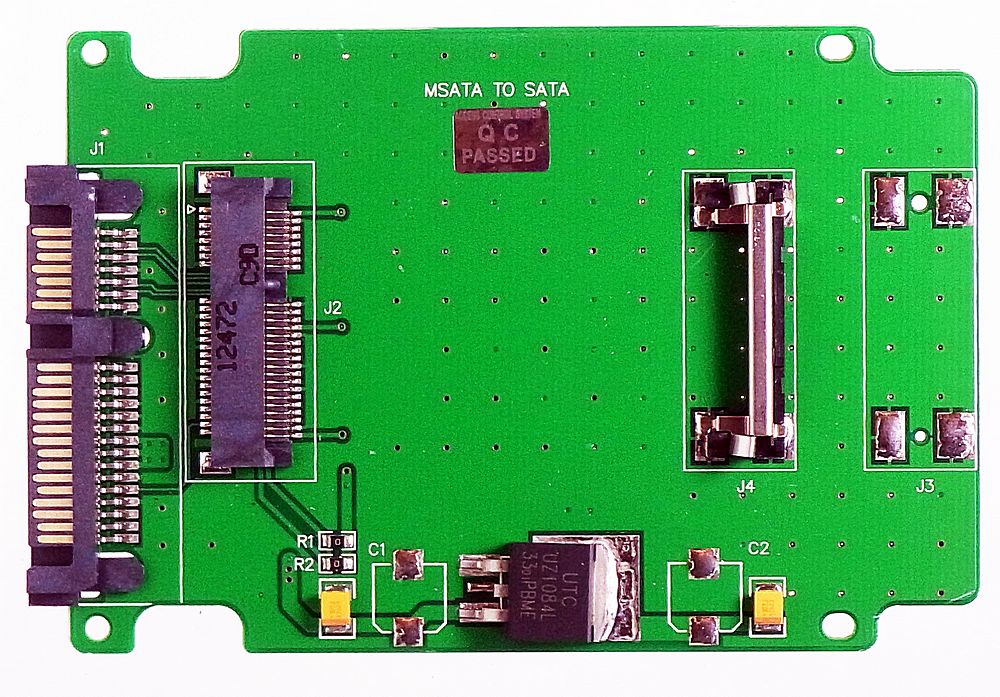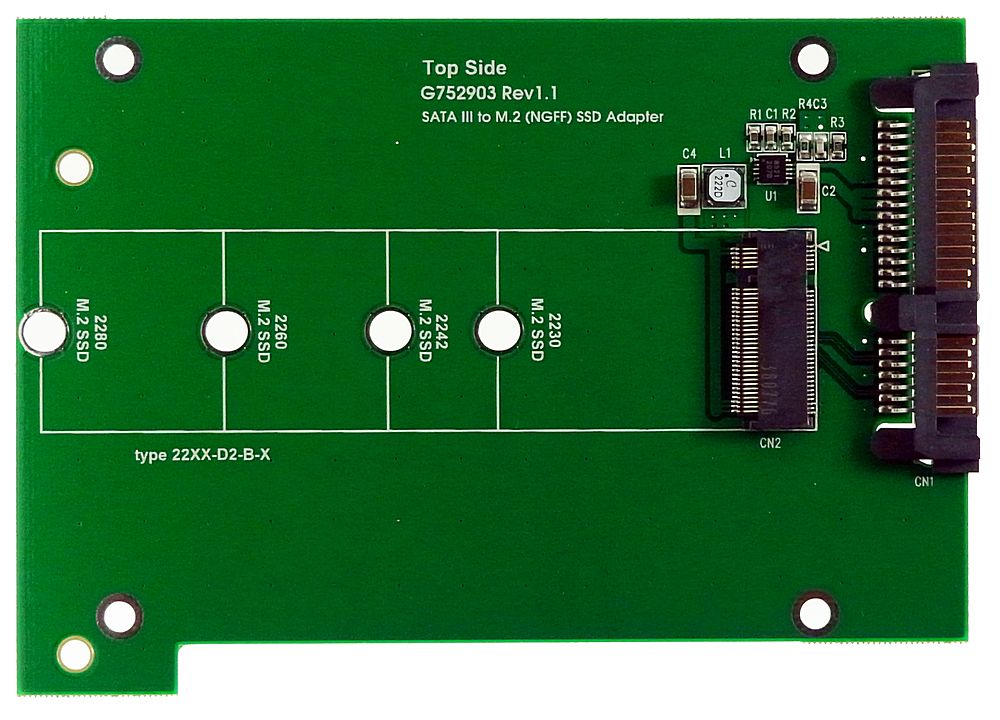 Mini-IDE adapter (44p) for M.2 SSD
Particularly for use in older notebooks adapters are provided which receive a M.2 SSD and connect them with a 44-pin mini-IDE connector: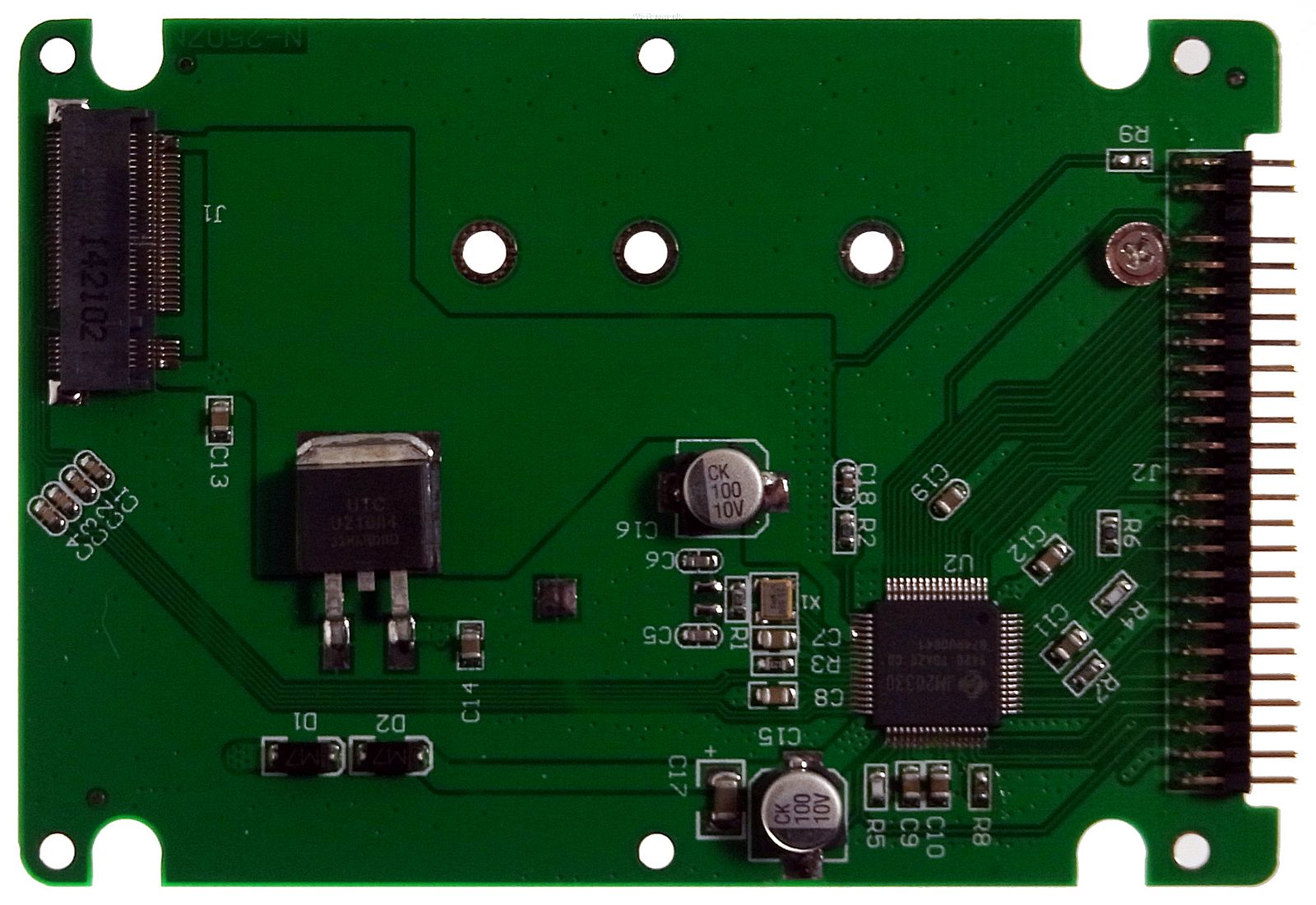 In addition to adapters for M.2 (formerly known as NGFF) we carry adapters optimized for different purposes layouts for mSATA interface, IDE 40p, 44p mini-IDE, SATA, SCSI, USB, ZIF, further Converter for RS232 / RS422 / RS485 and video as well as adapters for additional interfaces, including FireWire. The adapters are designed for use in both desktop computers as well as laptops.