About us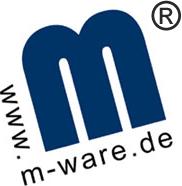 The Hardware Web Store:
M-ware® Electronics
Company development and business philosophy
The company and thus also the webshop is founded in 2004 by Klaus Morgenstern in Schwerin as a sole proprietorship. 2008, the company headquarters moved to Leipzig.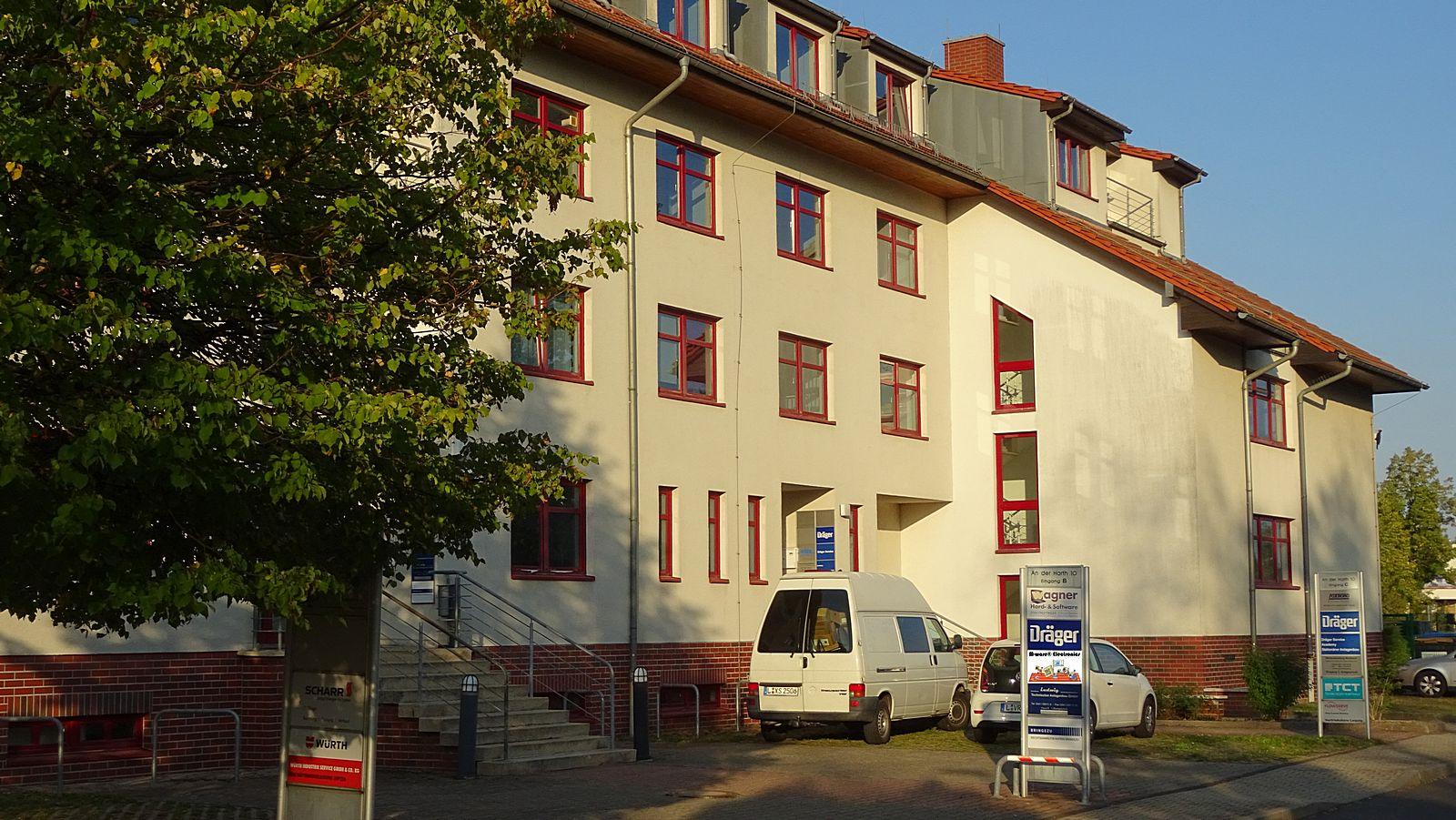 First sales experience is gained on the eBay platform. Besides its own store already existing services are particularly placed on eBay.com. PayPal is very early introduced as a modern payment method for the international payment process, later followed by, inter alia, Skrill, Klarna invoice and purchase and Amazonpayments.
M-ware ® Electronics sells particularly hardware components as harddisks, harddisk adapters, graphics boards and controllers, but also radio tubes, radio speakers, landline and IP phones and other technical items internationally. Among them is both current new parts as well as many niche products, some of them are rare collectibles:
From the beginning, great efforts are being made ​​to any commercial or private customers to give the best possible buying experience.
Greatest emphasis is placed on the same-day processing of incoming orders and prompt shipping. Not only dedicated customer service and offering the highest safety standards for our customers and prospects are an indispensable part of our company philosophy, but also the greatest possible authenticity.
A friendly customer service via phone and email, even long after the acquisition, qualified search functionality in the web shop, SSL encryption, secure payment methods as well as a daily fast shipping give our customers the desired safety for online shopping. M-ware® Electronics can offer by working with more than 30 German and international companies in Sweden, Austria and Israel in addition to modern design and some technical refinements, a pleasant experience shopping for every customer.
The site itself is a small one. but works with an efficient team of three employees. Customer-oriented work, a high level of motivation and a detailed organization of the daily operations and warehousing are the basis for survival in the market.
Milestones:
01.04.2004: company formation
2005: publications in "Capital" and "Focus"
2006: PayPal linked M-ware® Electronics
2007: M-ware® Electronics achieved profitability
2009: relaunch of the webstore, with a lot of new features
2010: Test mode with the new stamp method Easy Franking in cooperation with Deutsche Post, introduction of vouchers
2011: successful Trusted Shops certification, whereby the safety standard for shop visits is further increased. The amount booked Customer Review creates trust at first sight; it is therefore positioned prominently near the basket. Since 2011 Web2.0 requirements are intensively implemented. A webblog was attached to the webstore, there will be posted general news, articles information, dates and IT news. With a company page M-ware® Electronics operates an active presence on Facebook. For all products in-depth product reviews are displayed. Interactions also occur via proprietary Youtube videos.
2012: for a large proportion of offers product videos are used, generated by Treepodia. For the first time an own cartoon stamp series "... from Leipzig into the world" will be launched, which will continue in the coming years. Another highlight is the publication of the first interactive postage stamp printed in Germany, which is provided with a QR-code for mobile tagging.
2013: "Two under one roof": in addition to the company M-ware® Electronics in Leipzig now an IT company in Berlin operates under the brand M-ware® IT Services. M-ware® Electronics is now a sustaining member of Wikimedia. The restoration of the Battle of the Nations Monument in Leipzig is supported with the acquisition of a donor letter in gold.
2014: In collaboration with the training provider MIQR in Leipzig several short internships are conducted at M-ware® Electronics. The webshop is now available in two languages, English and German, too. M-ware® Electronics supports the DGS film production.
2015: Participation in the acquisition of a small van for the Revuetheater Palmengarten in Leipzig. Support of the current film project of the Ukrainian film director and Cannes Film Festival winner in 2011, Maryna Vroda. For the city of Leipzig, the company is committed to the complete renovation of the monumental tomb of the Hermann Wittmaack family on the South Cemetery in Leipzig. Completion is scheduled in May 2015. In addition, a maintenance contract is concluded.
2016: The company M-ware® Electronics is moved to a new attractive location in Leipzig. This allows orders to be dispatched even faster.
2017: Already the quarter millionth order will be shipped this year. The offer is extended daily meanwhile.
2018: M-ware® Electronics now serves customers on six continents and ships goods to more than 50 countries.
2018: M-ware® Electronics now supplies customers on six continents and ships goods to more than 50 countries.
2019: in addition to German and English, our online shop is now also available in Spanish.< /li>
2020: French pages can also be accessed as a fourth language.
I am looking forward to your inquiry.
Klaus G. Morgenstern, owner