Graphics Adapter
Graphics Adapters
Graphics cards supply the most important peripheral device for personal computers. From graphics adapters comes the video signals for computer monitors and laptop displays. Some cards are able to support several monitors. Additional some models supply also a TV output through Cinch or Svideo for TV devices and beamers.
Interfaces
Standard video interfaces are:
VGA DVI HDMI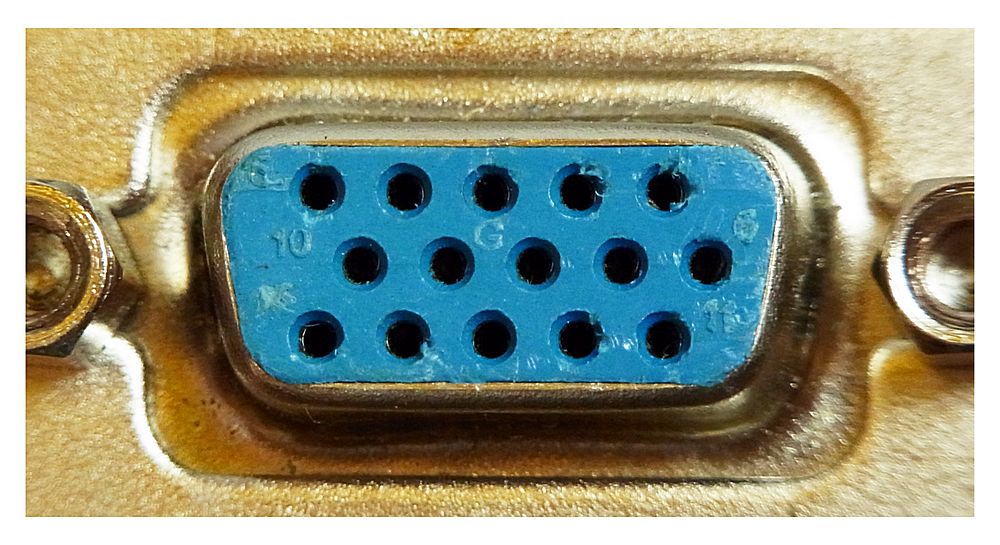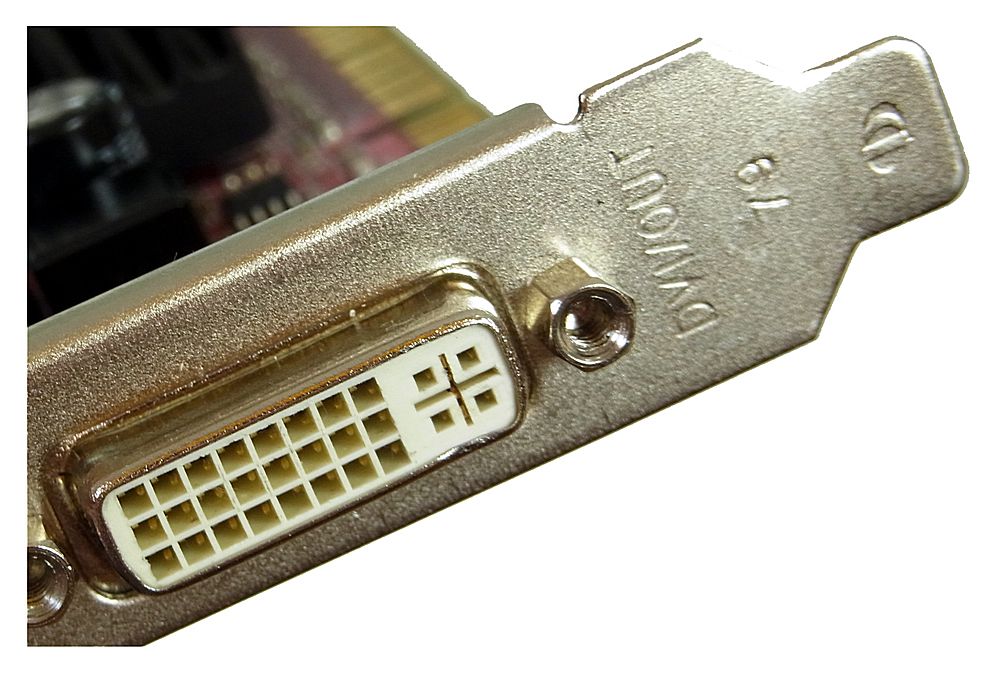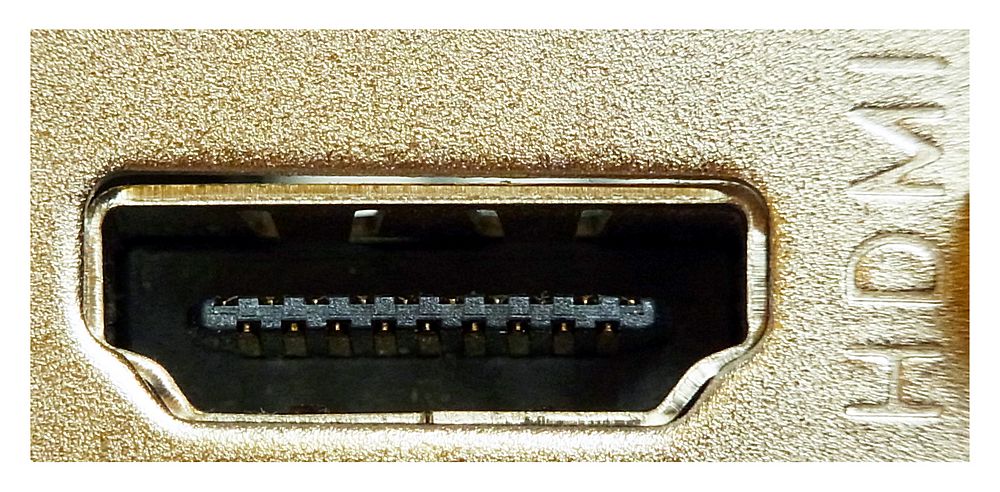 For more information visit Video Interface.
With special video converters you can get video signals also from USB.
Bus Systems
Graphics Adapters were manufactured for the following bus systems:
ISA Bus
The first ISA bus was developed with a width of 8bits. ergänzen. A 16bist ISA bus was added soon, which became the most important ISA bus for the coming years.
ISA Graphics Adapters were available for both, 8bits and 16bits, too.
VLB (VESA Local Bus)
Only ober three years the VESA Local Bus was used on mainboards. VLB slots could be used with VLB Graphics Accelerators, but also for harddisk and I/O controllers. Because of the short time of usage vintage VLB cards belongs to the rarities of computer components today.
PCI Bus
PCI came with a bus width of 32bits first. Later this standard was added with a 64bits PVI-x (PCI Extended) bus. PCI-x was used especially in servers.
PCI Graphics Adapters were manufactured with a graphics memory from 1mb up to 32mb. After introduction of the AGP bus the PCI cards were not out. Some manufacturers produced new video accelerators with 32mb up to 128mb memory.
AGP Bus
Here we have two different AGP standards. The first came with a voltage of 3.3volts, the following with 1.5volts.
IMPORTANT: It is necessary to find graphics adapters with the correct voltage for each AGP slot. Only with equal voltages at board and slot you can provide damages at graphics board and mainboard.
AGP Pro
AGP Pro slots transfer more power to the graphics board, up to 50watts.
PCIe (PCI Express)
Here we find PCIe 1x, PCIe 2x, PCIe 4x, PCIe 8x und PCIe 16x with differetn data width. This bus is not only useable for PCIe Graphics Adapters , but for controllers and NIC's, too.