Low Profile
Low Profile size
The term Low Profile (LP) is used in computer technology for plug-in cards with a low overall height. In particular, in very shallow desktops standard cards can often not be used in the PCI, AGP or PCI-Express slots available on the motherboard, since the cards are simply too high for the housing
Mostly, but not exclusively, encountered in graphics cards on this difficulty: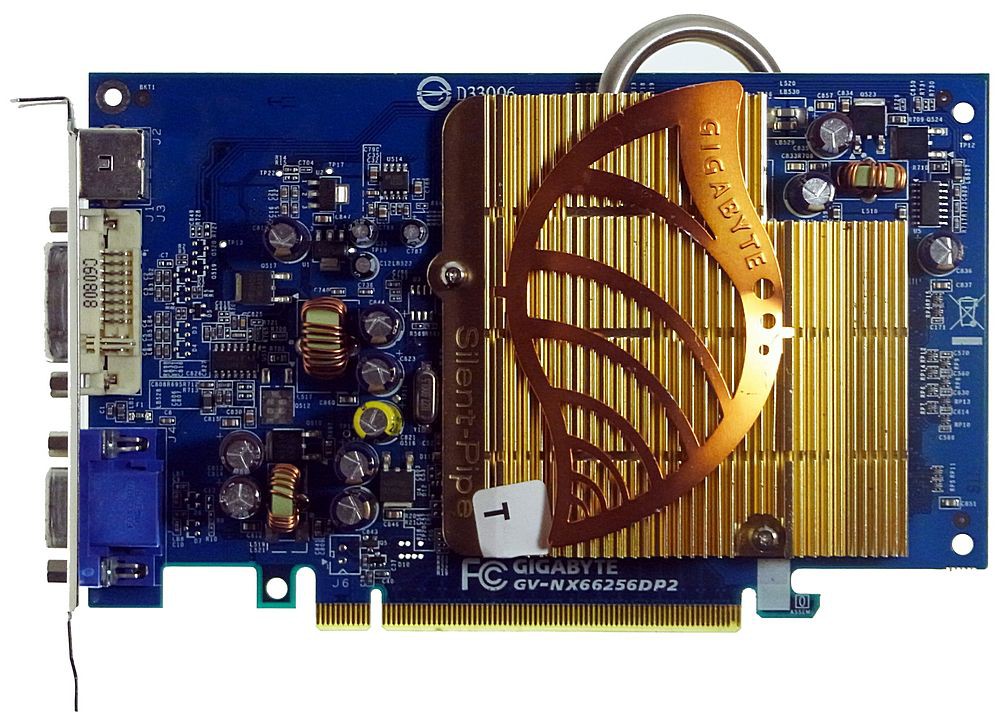 Therefore special low profile cards are designed for computer case with particularly flat height. The overall height is placed at a maximum of 75mm. Thus the expansion cards are universally applicable, you will usually be delivered with two slot brackets, once the standard variant, to others a low profile version: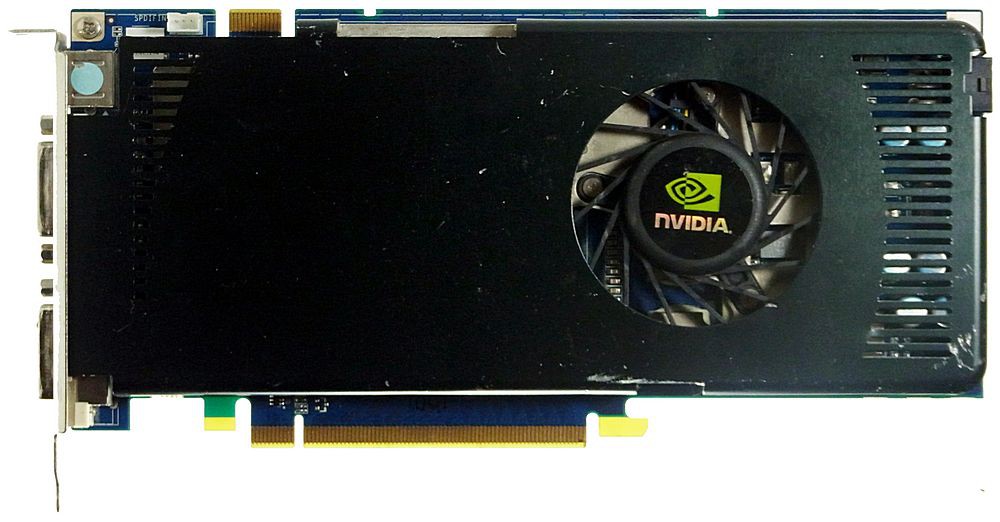 When shopping should therefore be taken to ensure that, where required, you not only acquire a low profile card, but that the offer also includes a low profile mounting bracket.