Radio Speaker
Speakers for Radios
Mainly M-ware® Electronics is engaged in the distribution of classic speakers from the tube era, especially from the 1950s to the 1970s. Only occasionally present loudspeaker systems are offered, mostly PC speakers.
The repertoire of classic speakers is diverse. We carry well known brands such as Isophon, Siemens sound film, Telefunken and Loewe Opta and Funkwerk Leipzig. You get speakers as single copies or as a pair of rectangular, oval and round shapes, both tweeters and full range speaker. The housings are made mostly of metal, but every now and then even the legendary bakelite speaker are available. Also, you will occasionally find it in the search for field coil speakers. Below for a sample picture: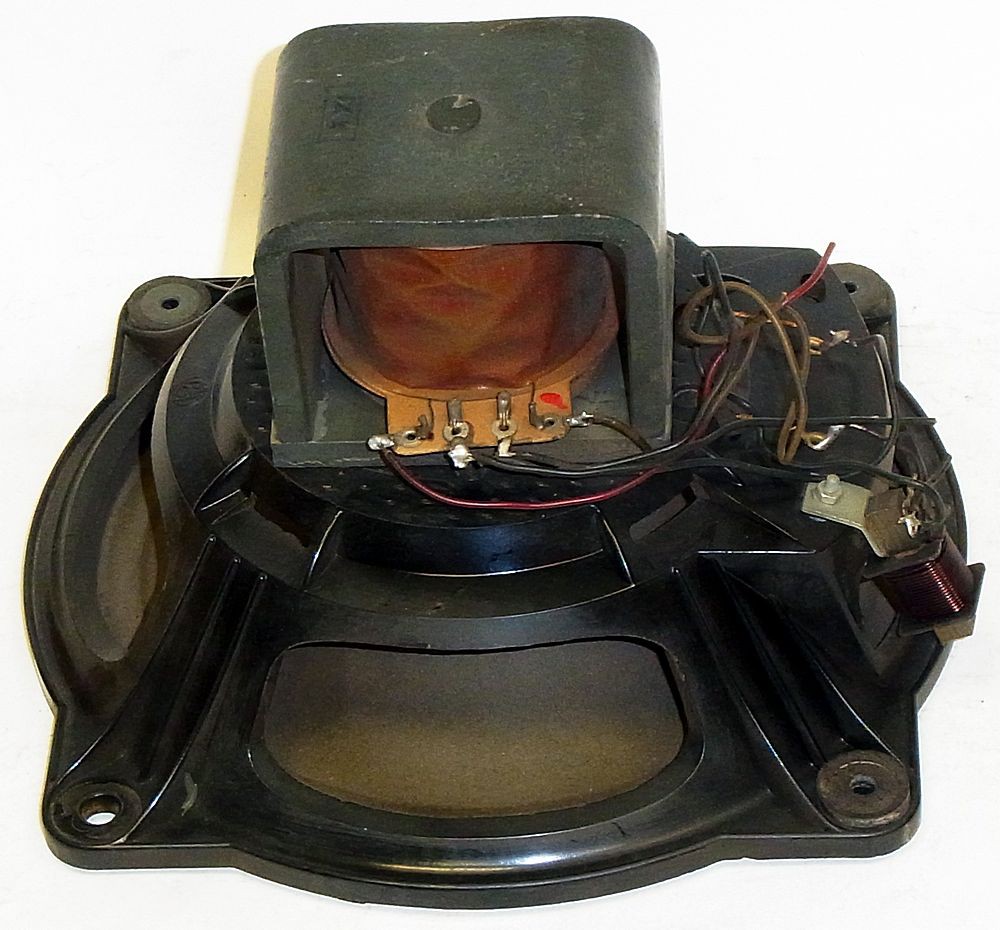 Unfortunately, many classic speakers contain no information about the strength and impedance. Only where were accessible to us this information, they are recorded in the offer. Moreover, only help your own research, for example in relevant forums.